​Digital signage designs are important in creating a good impression. It is imperative that not only guidelines be followed when creating designs for a digital signage in the cloud, but also, patterns and industry peculiarities are to be taken into consideration. A good design for digital signage in the cloud has the full capability to compel viewers to take action. This article will recommend good patterns of digital signage designs based on specific industry peculiarities.
General Digital Signage Design Ideas
There are some general rules to look into when creating digital signage design. Overlooking these rules will lead to an execrable design for your digital signage in the cloud.
Headlines
Headlines are vital when it comes to digital signage design. The headline is needed to easily attract the viewers' attention. If the headline of a design is good, it will attract the viewer to read/watch the remaining parts of the digital signage. Attention span for viewers is low, and that is why it is important to get your headline right. A viewer will skim through your digital signage, and if the colors of the design does not hold the person's attention, he/she will move on to the next signage.
Fonts
Make use of readable fonts that viewers would not struggle to read. Make sure that the size of the font is also large enough for all kinds of viewers. Quotes is also a good way to attract people.
Visuals
Photos and videos are two design ingredients that people can hardly resist, and that is why it is important to always include them in the designs of your digital signage in the cloud. Unlike text, multi media has the ability to quickly attract the attention of people, and if it's creative enough, it'll keep viewers to the end.
The contents of your digital signage in the cloud won't matter if viewers find it difficult to read or can not even read it at all. This is why it's important to put these general rules in check before creating your design.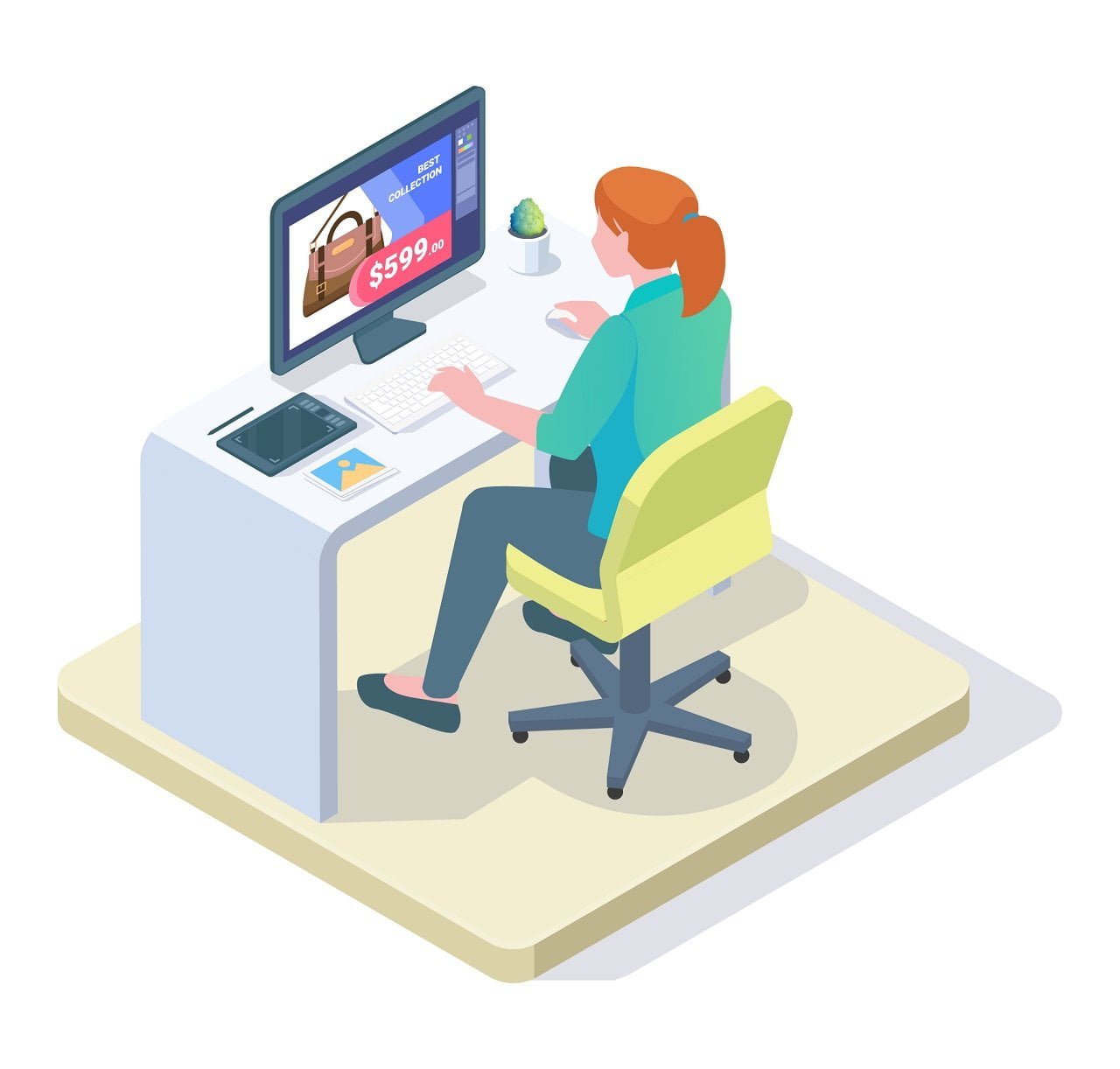 Digital Signage Design For Passers-by
Creating digital signage designs for passersby require a lot of creativity. You need to put the nature of the passersby into the message, and it also has to be short. The content should not exceed 30 seconds. If the digital signage content is over 30 seconds, a passerby might not see the end of it. The end of your digital signage is important, as that is where your call-to-action lies. You can place your digital board in a long hallway, on busy walkways, entrances, etc. – just anywhere people walk through without stopping. The layout for this digital signage should be a 1-block layout, having a stamp for date and time. It is important that you avoid long videos all together and stick to short ones and graphical messages.
Digital Signage Design For Waiters
Digital signage designs for waiters, on the other hand, can afford to be longer, but not too long, as viewers may lose interest or become bored. The viewing time for viewers when designing a digital signage should not exceed 2 minutes. This can be displayed on digital boards at banking halls where there is a queue, a reception, train station, or an airport. The layout for this kind of design is a 2-Block layout that carries a time and date stamp.
Digital Signage Design For Loungers
Creating a digital signage design for loungers allows you to put all your ideas and messages in one digital signage. No restrictions nor limitations, all that is required is an engaging digital signage content. This design allows for up to 30 minutes of view time. It is suitable for hotels, restaurants, break room, airplanes, etc. Just as there are no restrictions and limitations on content type, so are there no limitations on layout size.
Free SignageTube Account
Sign up for your account below to see how cloud-based digital signage can help your business, organization or facility.