Why Cloud-Based Digital Signage?
Cloud-based digital signage has several benefits over traditional style digital signage software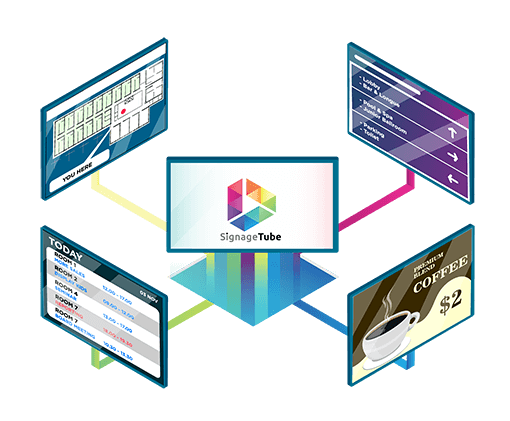 Advantage 1
Access Your Signage From Anywhere
Already gone home for the day and realized that you forgot to change your digital signage for tomorrow's event? No problem. Just log into your SignageTube cloud-based digital signage account from any Internet-connected computer device from home and make the changes. Traveling and need to make changes to your digital signage? No problem. Just login anywhere you have an Internet connection.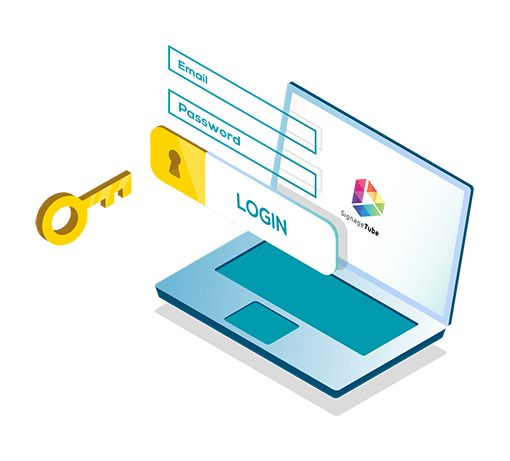 Advantage 2
Access From More Devices
With cloud-based digital signage, you aren't restricted to controlling your digital signage playlists from a single computer with specialized software. Using SignageTube, you can access your account and digital signage software from any Internet-connected computer, laptop, tablet or mobile device using Windows, macOS, iOS or Android.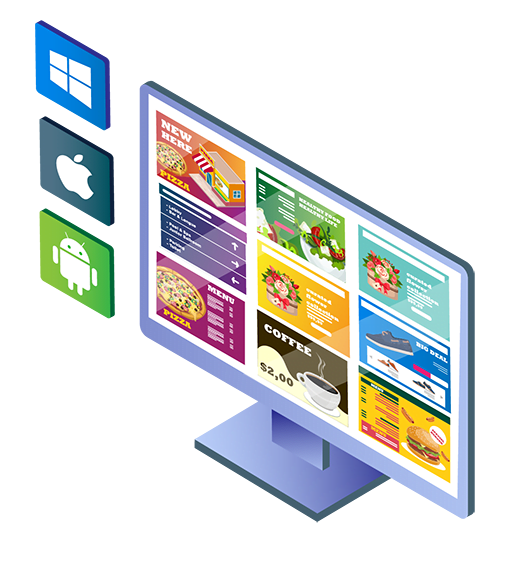 Advantage 3
Automatic Updates
With cloud-based digital signage, you automatically get the latest version of the software every time you log in. This saves you from having to continually buy, download and install new versions of your digital signage software.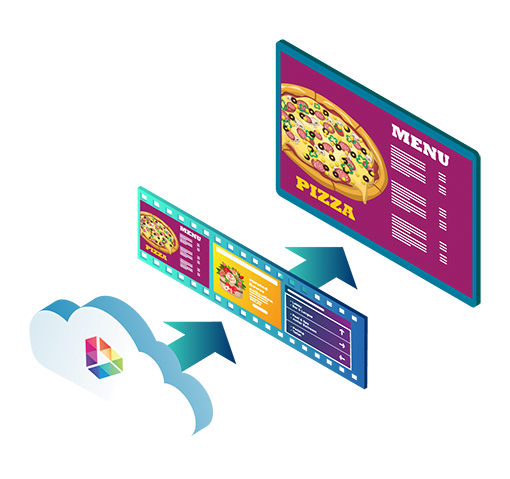 Advantage 4
Equipment Savings
With SignageTube, you don't have to have dedicated computers to manage your playlists and scheduling. Instead, you just access your account from any Internet-connected computer and the cloud handles the rest.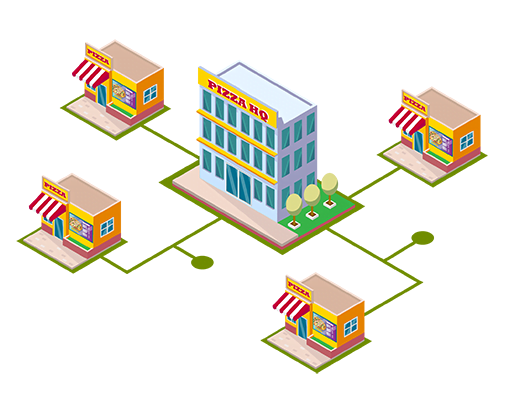 Advantage 5
Disaster Recovery
With SignageTube, your playlists and uploaded media are all backed up in the cloud, so you won't lose these files and playlists in the event of equipment failure or other disasters such as fires or floods affecting your facility.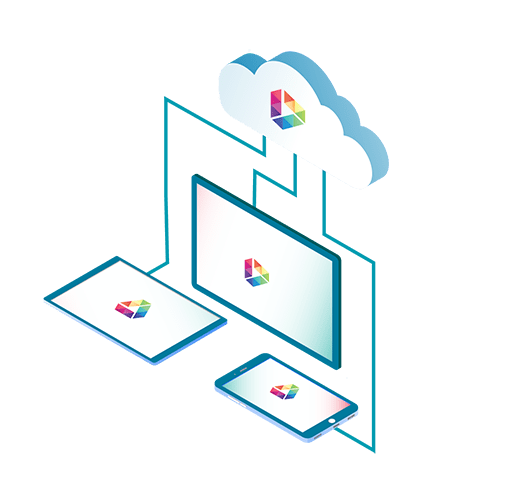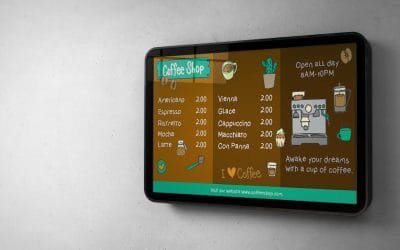 A well-designed price list is essential for any café. It not only provides customers with clear information about the products and their prices but also reflects the overall branding and ambiance of your establishment. PowerPoint offers a user-friendly platform to...
Free Digital Signage
Sign up and get a lifetime free account