Easy and quick access to information is something that every industry is currently investing in. Consumers patronizing different industries do not expect to go through so many hurdles when trying to purchase a product or service – this is the case in the hospitality industry. An industry that seeks to provide clients with comfort would also go the extra mile while trying to provide that. This has led to the usage of digital signage in the cloud. The flexibility and quick solution it provides makes it perfect for this industry. Digital signage in the cloud makes it possible for hotels, motels, restaurants, bars, cafes, etc., to display directions and make announcements creatively. It also helps to keep customers aware of certain necessary information that they need during their time in the hotel.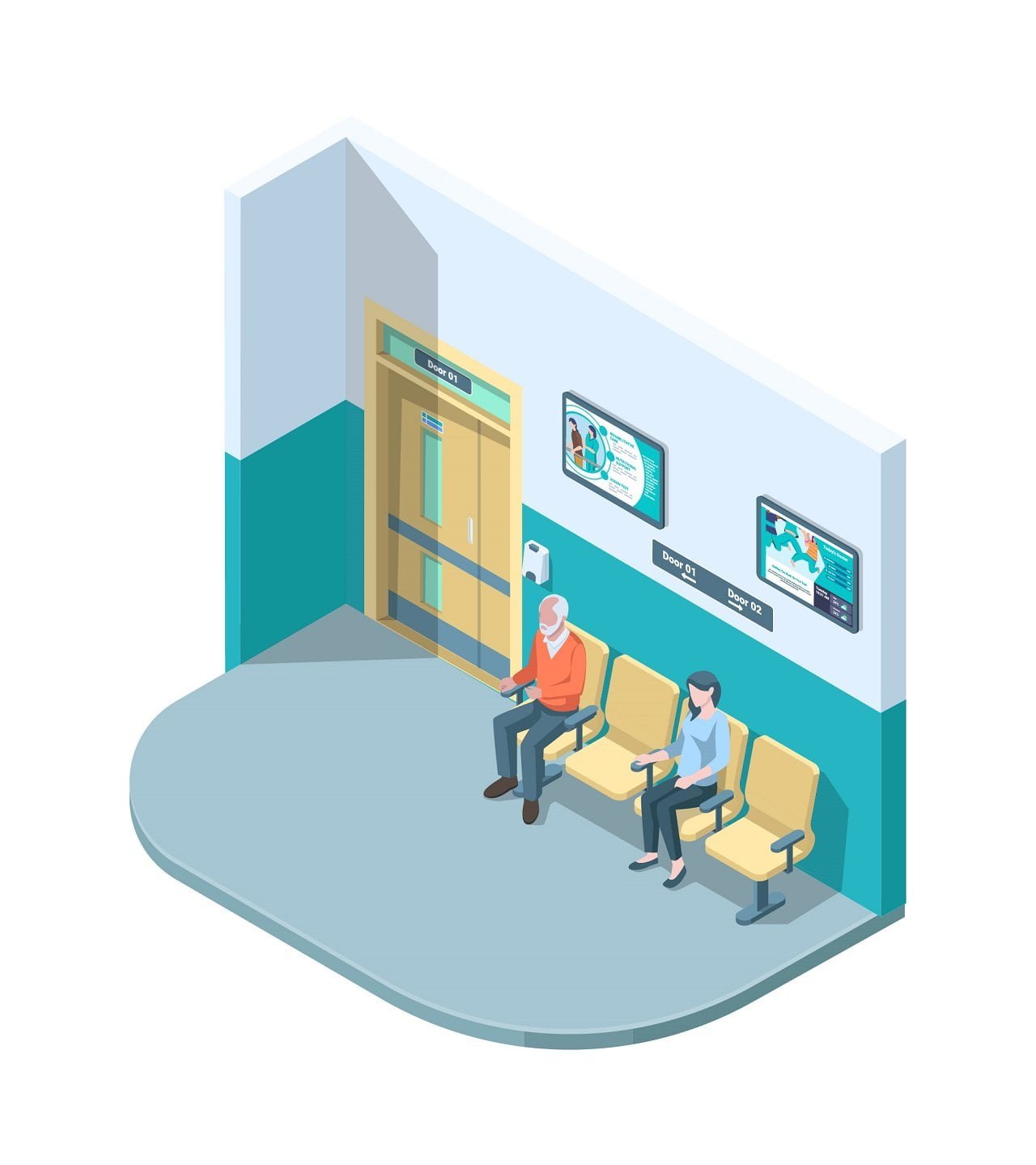 The Following Are Ways The Hospitality Industry Can Make Use Of Digital Signage
Directions
Directions are important for tourists and travelers. It helps them save time, and with a good direction, helps them locate their destinations in no time. A digital board should be placed at the entrance of any hotel, with directions on how to locate various routes, restaurants, or tourist centers. Digital boards should also be installed inside the hotel, especially if the hotel is a big one. This will help customers locate rooms and conference halls faster.
Announcements
Digital signage in the cloud is effective when it comes to making an announcement. In the case of a wrongly parked car or any incidence that needs the attention of a client, announcing it using digital signage in the cloud will get to the intended client faster than any other means. All you need is to upload such an announcement using any media format that is most appropriate from your digital signage to your digital board. You can even perform this task remotely.
Display Important Information
Hotels can display digital signage at the reception of their hotels. Since this is the first place a customer would have contact within your hotel, it is thoughtful to install a digital board that has the necessary details a client would need. Details such as room rates can be displayed. This will reduce the workload on the receptionist also.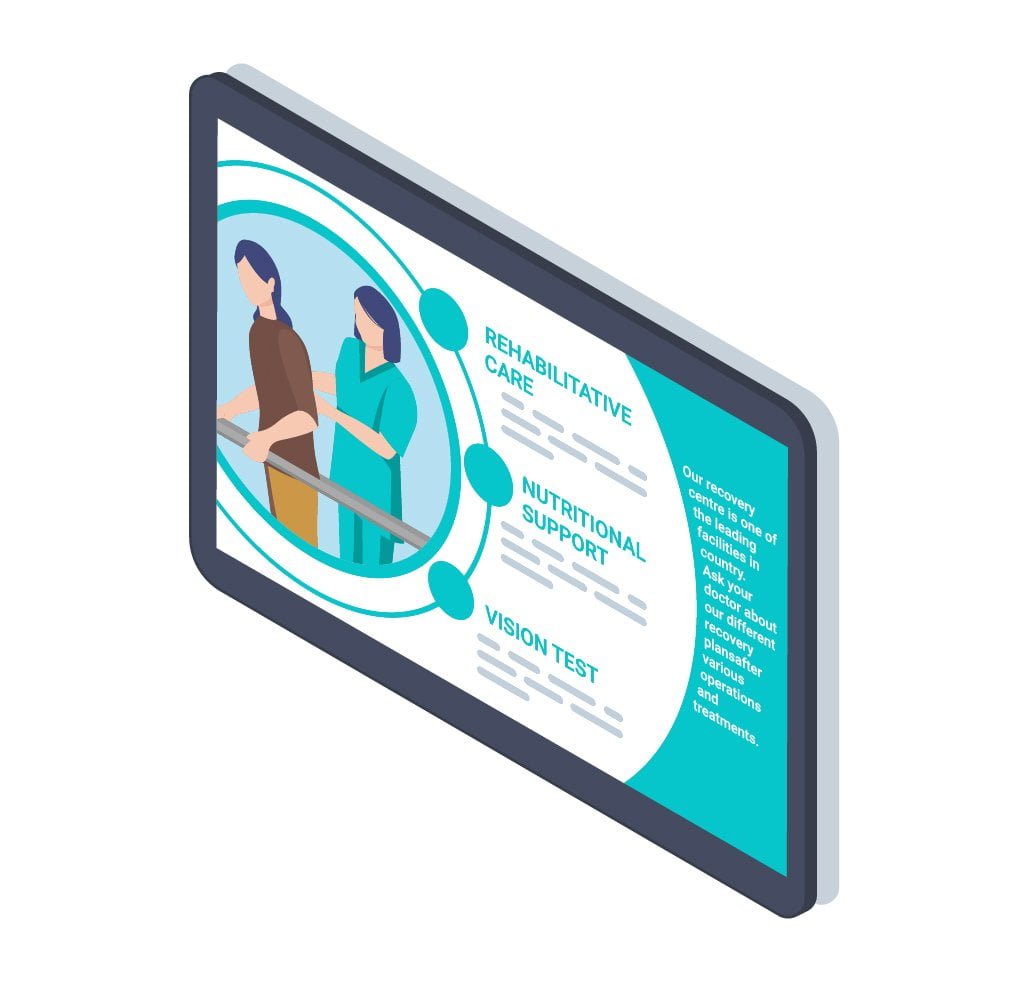 Menu Boards
Restaurants can use digital signage as menu boards. The owners can at any time upload or change the menu of his/her restaurant. This will enable customers to have an idea of the available dishes that you have without having to ask. Asking could be stressful, and some customers will feel better if such information is available.
Parking info
Digital signage can direct motorists on where to find the parking lot. It'll be beneficial to guests visiting the hotel for the first time.
Digital signage in the cloud is also beneficial to hospitals, universities, theaters, expo centers, etc. Hospitals can use digital signage to direct patients on where to find different medical services in the hospital. Sick people would not have the strength to walk from one hall to another. Apart from that, it could be injurious to their health. Installing digital boards at every entrance of the hospital will not only help the patients locate help quicker, but will also reduce the workload on hospital workers. Expo centers will benefit exponentially from using digital signage. The massive crowd that floods expo centers daily, makes it difficult for customers to get the right information or locate the right store. If expo centers decide to patronize digital signage, it'll help coordinate the crowd better and increase sales. For universities, digital signage will enable new students to locate faculties and departments easier.
Digital signage in the cloud is beneficial to every industry. It'll increase sales and drastically reduce the workload on each worker.
Free SignageTube Account
Sign up for your account below to see how cloud-based digital signage can help your business, organization or facility.