We started SignageTube with a player app for the Windows platform. Now we have a similar player app ready for Android powered devices.
Android devices has the advantage that they are typically cheaper in hardware and software. They can run on a simple hardware configuration, as well that they don't need a complex or full operating system. In the end, they just copy files and run movies in a loop.
We have our Android setup ready for those who want to test it. Later on, we will get this app certified so that it is available in the Play Store too.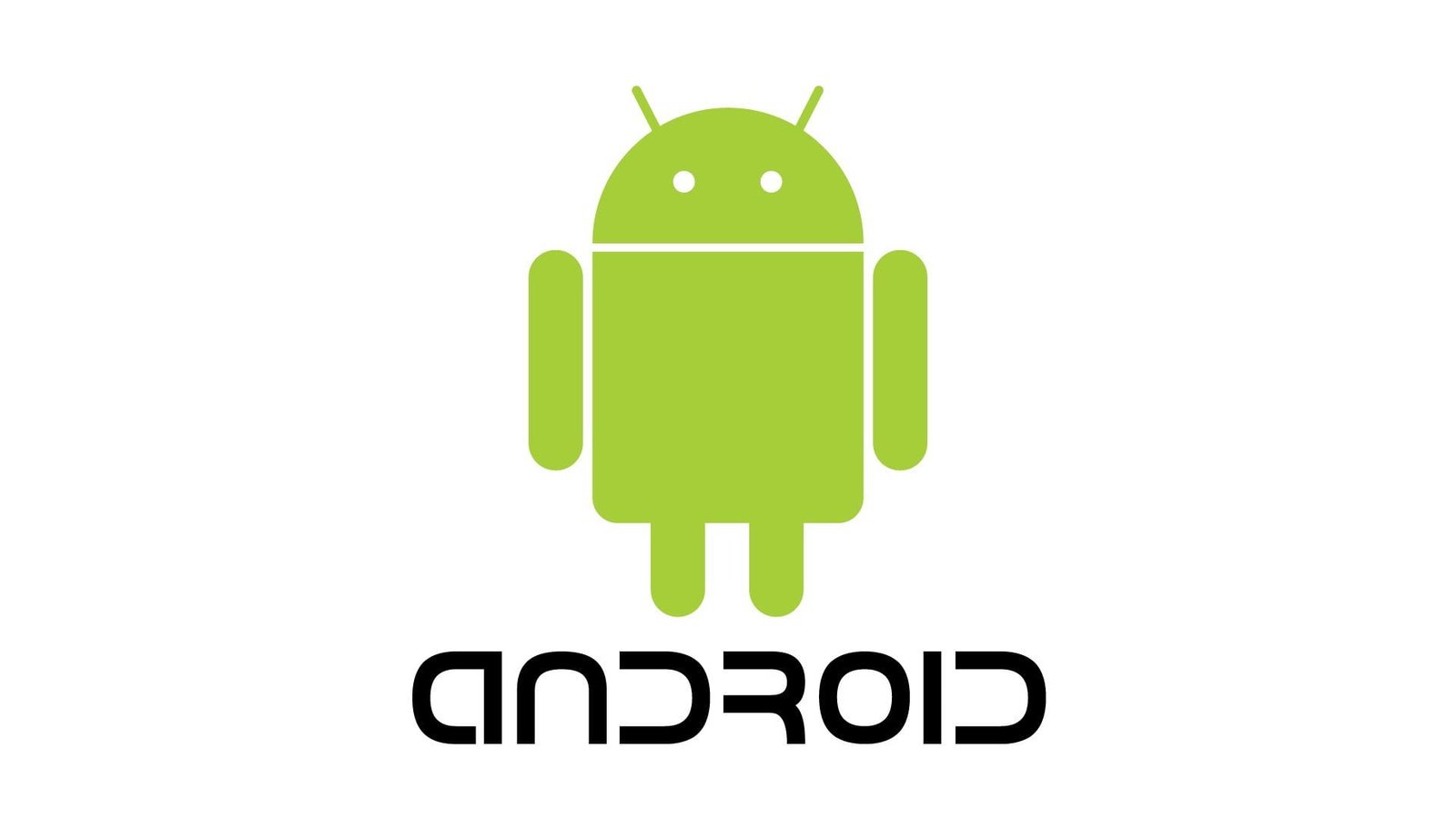 Free SignageTube Account
Sign up for your account below to see how cloud-based digital signage can help your business, organization or facility.