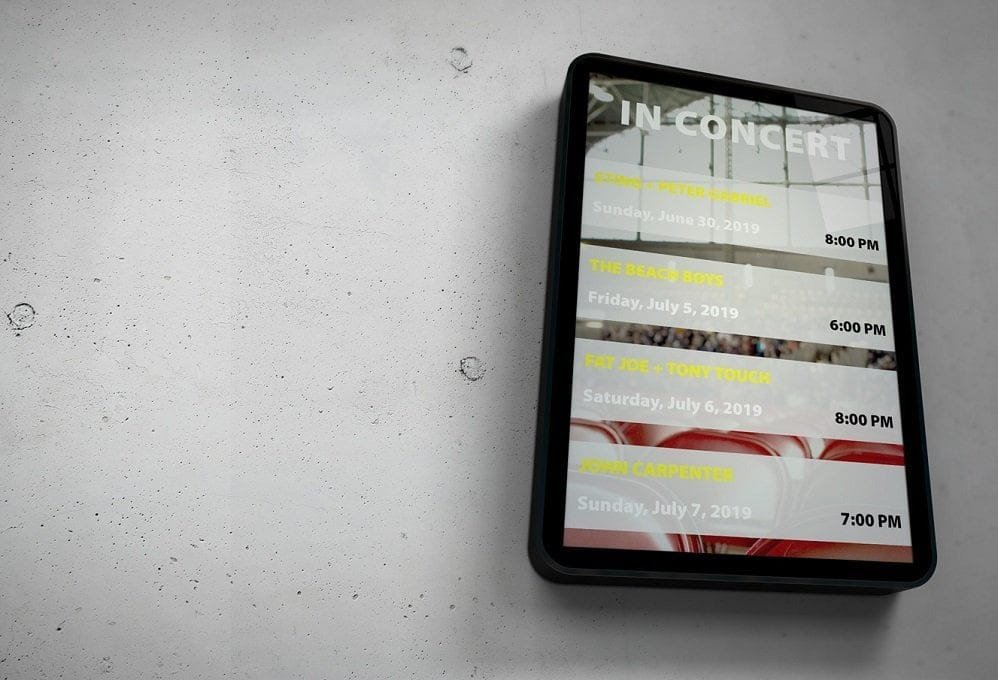 Ready for the one-hour specials on Saturday morning?
Want to tell your customers about the amazing deal in Aisle 4?
Get a new product or menu item that you want to tell everyone about?
Use SignageTube to make it happen.
It seems so simple, but one of the most powerful and effective ways to market anything is to use video in your store, restaurant, anywhere.
SignageTube lets you schedule your videos easily.
All you have to do is upload PowerPoint presentations. SignageTube turns them into videos. Then you simply open the intuitive calendar. Put your videos exactly where you want them when you want them.
It's so simple, it's amazing.
No more scrambling to start a video at just the right time. SignageTube does it for you, in one location or 100.
Check it out!
Free SignageTube Account
Sign up for your account below to see how cloud-based digital signage can help your business, organization or facility.