PresentationPoint, the company behind SignageTube, is an official gold partner of the Presentation Summit being held in San Antonio, TX, USA from October 6 till 9, 2019. Come and visit us here for more information and news on our products.
PresentationPoint will demo SignageTube there at full. We can share already that SignageTube will be on everyone's T-shirt.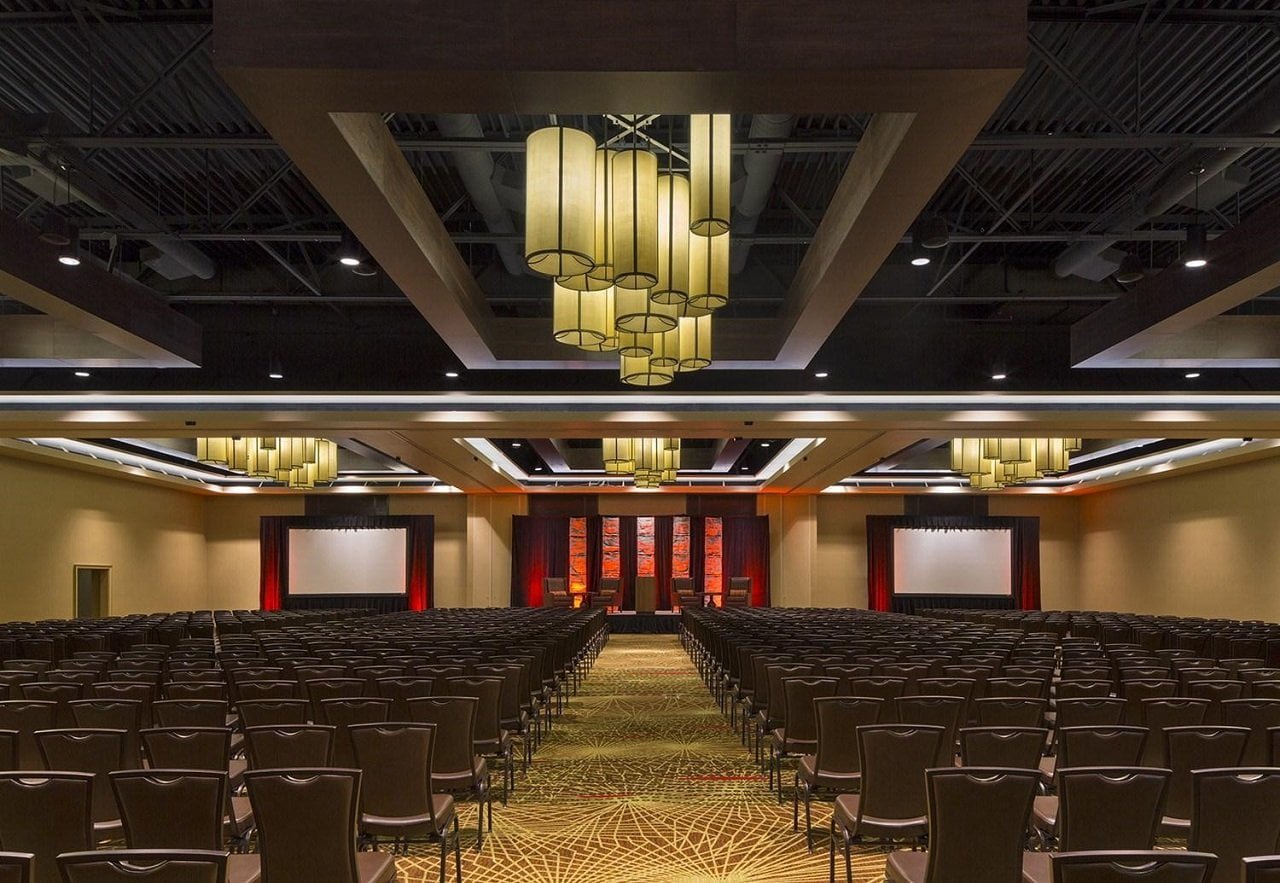 Free SignageTube Account
Sign up for your account below to see how cloud-based digital signage can help your business, organization or facility.