Digital signage has a lot to offer for every business, irrespective of the industry, and of course LED rental companies are not of exception. SignageTube adopts only effective, efficient, and innovative approaches for the implementation of its digital signage, which has made it the nonpareil choice for LED rental companies. The question many would ask at this point is "why should LED rental companies use SignageTube?" There are numerous reasons why every LED rental company should use SignageTube, and few of them will be elucidated in this article.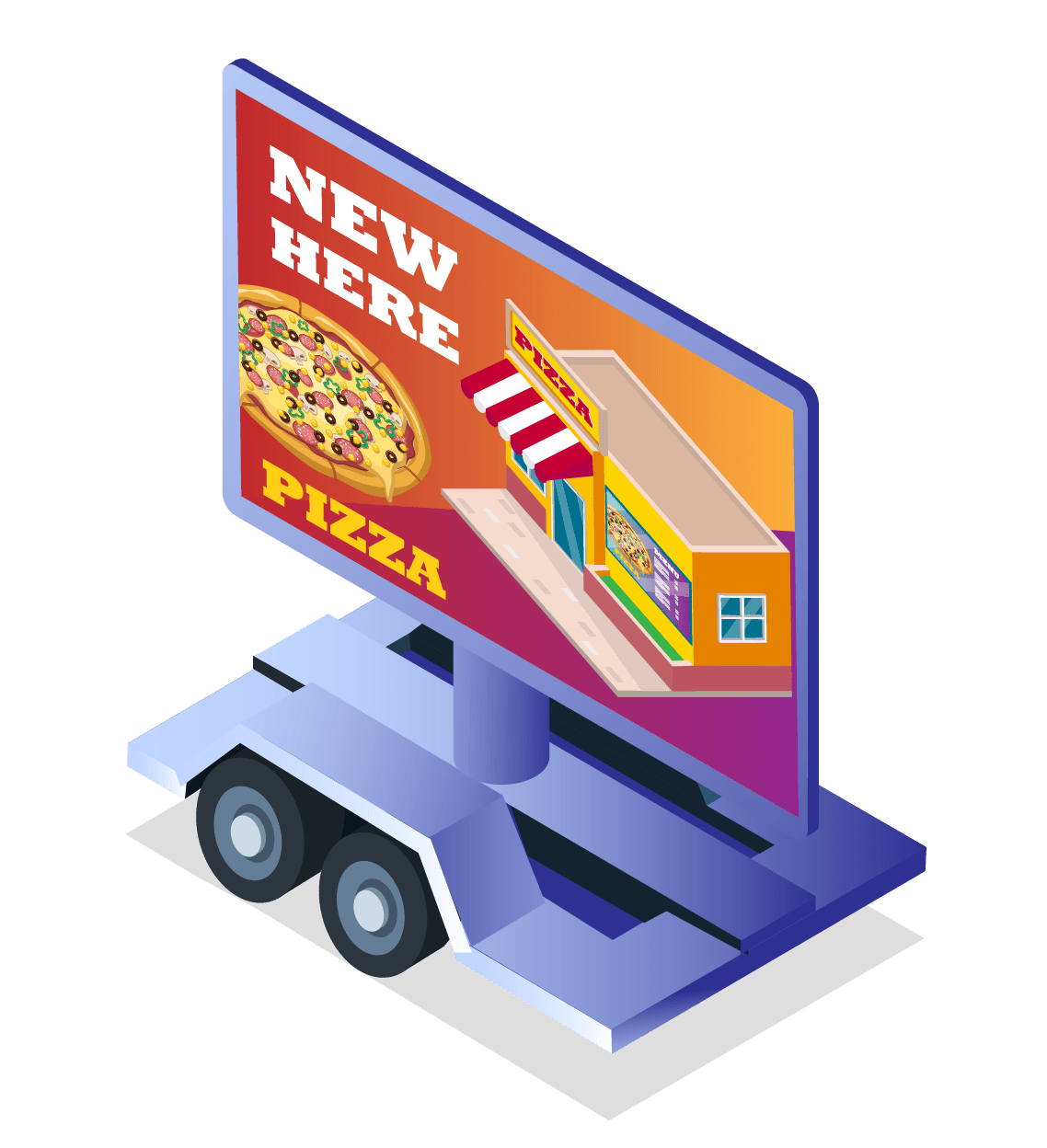 Below are 4 major reasons why your LED rental company should be using SignageTube.
Allows Last Minute Changes
We understand what it takes to rent a LED display, and we definitely know the different needs that may warrant that decision. Every LED rental company knows how the mind of that clients can be volatile when it comes to content they want displayed. A client who opens a new shop and hires the service of a LED rental company may not be quite certain of the right content that will arrest the attention of passers-by. In the case where the client finally realizes the right content after previously choosing and using a futile one, it may still be difficult to make the changes. This is one of the many reasons why SignageTube is the best choice for your LED rental company. SignageTube provides digital signage in the cloud, and the customers of your LED rental company can carry out last-minute changes, such as price, wording, and many more.
Convenience
Every LED rental company that cares about convenience should care enough to start using SignageTube. We seek to provide utmost convenience to our clients, which is one of the major reasons of having our digital signage in the cloud. We have employed the best team of practiced software designers to implement and maintain our software. To offer the best service of digital signage in the cloud, we have also hired highly experienced professionals to handle our connectivity process. With us, digital signs are connected back to the content management system seamlessly. Lastly, our objective to ensure convenience wouldn't be complete without making our installation process stress-free; we always put that in place.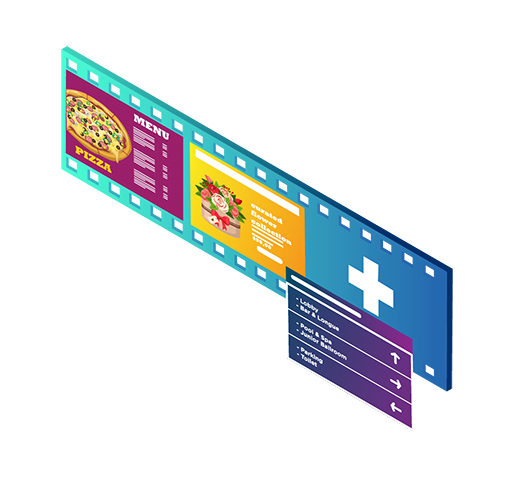 Time Saving
One of the indisputable facts that put us ahead of other digital signage companies is that our approach of delivering service saves time. The time we allow to be saved is quite beneficial to LED rental companies, as well as their customers, and it can be invested in something else that is productive. Conventionally, when you rent walls, then you have to physically go to the LED walls if there is need to make changes to the images displayed. We gather that wastes time, making us adopt the approach of allowing the use of a wifi or sim card to receive new instructions via our SignageTube platform. With this approach, a LED rental company can take changes, make them, and upload them to the digital signage network; all from behind the desk.
Great Customer Support
SignageTube is more than having digital signage in the cloud. We understand that even with first-rate quality service of digital signage in the cloud, as long as customer support is bad, the company's reputation is compromised. For this reason, we hire only the most qualified persons to our customer support team.
Free SignageTube Account
Sign up for your account below to see how cloud-based digital signage can help your business, organization or facility.