The technology of digital signage has widely spread and many of us may have read about it. Inarguably, communication is very vital in businesses, irrespective of the industry a business falls in. However, there are still people that run businesses and still do not know how powerful digital signage is in achieving that great communication level they desire to have with everyone that engages with their businesses. Apart from being quite effective for communication, digital signage can be a great motivational tool. They can be used for displaying sports results, weather reports, news, financial information, and even solely motivational information.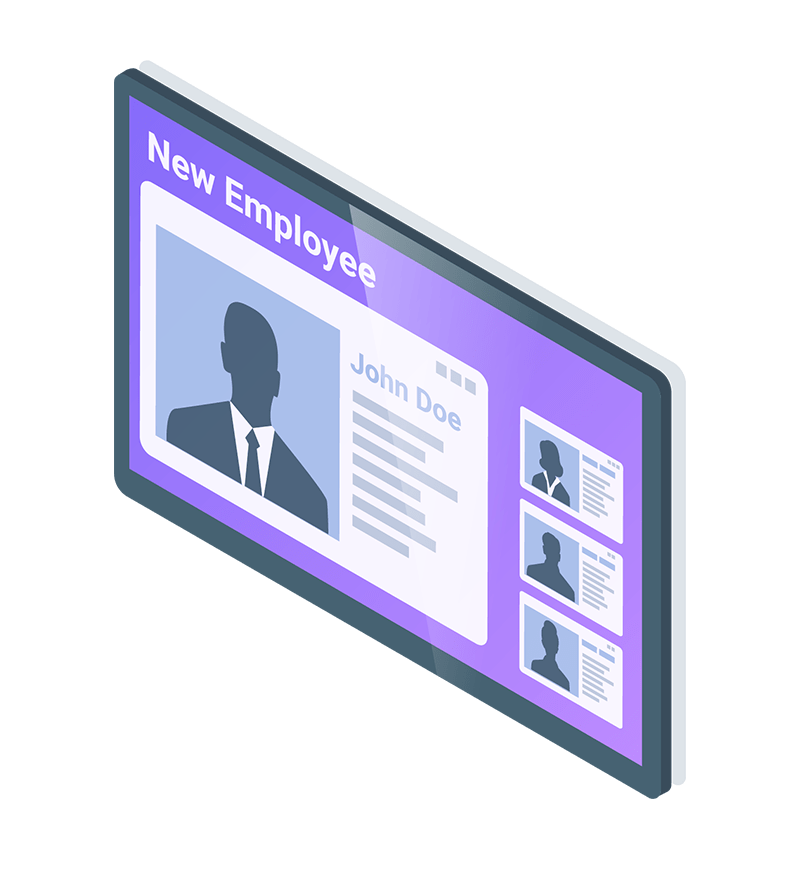 For every company, digital signage can be used to train, inform, educate, and motivate the members of the company. It also lets you arrest the attention of idle audiences and allows the targeting of specific audiences. With all these benefits, how lovely do you think it is to have your digital signage in the cloud? Very lovely, right? SignageTube makes this possible. Below are reasons why digital signage in an office environment is needed.
Broadcast
Communication with employees: Sending emails to your employees will most likely not be as productive as displaying the message you wish to convey on your digital signage in the cloud. You may have hundreds of workers who you have to communicate a particular message with, but do not want to summon a meeting. With our digital signage in the cloud, you can upload the content in form of a presentation for every employee in the office to see.
Signage Everywhere
Advertising with no location bound: All you need to achieve this is have screens in different parts of the office environment. By having screens in offices, coffee corners, lunchrooms, security arena, and many more, you can advertise as much as you want and attract anyone who steps foot in your office environment.
Announcements and News
Company announcements and news: What about days that the company has good news that it wishes to share to every well-wisher in the office environment? Perhaps the company is celebrating its 10th year in service, how does the company make it possible for everyone that comes in to know this and possibly congratulate them? With SignageTube, you can easily upload this on your digital signage in the cloud and display it for a period of time.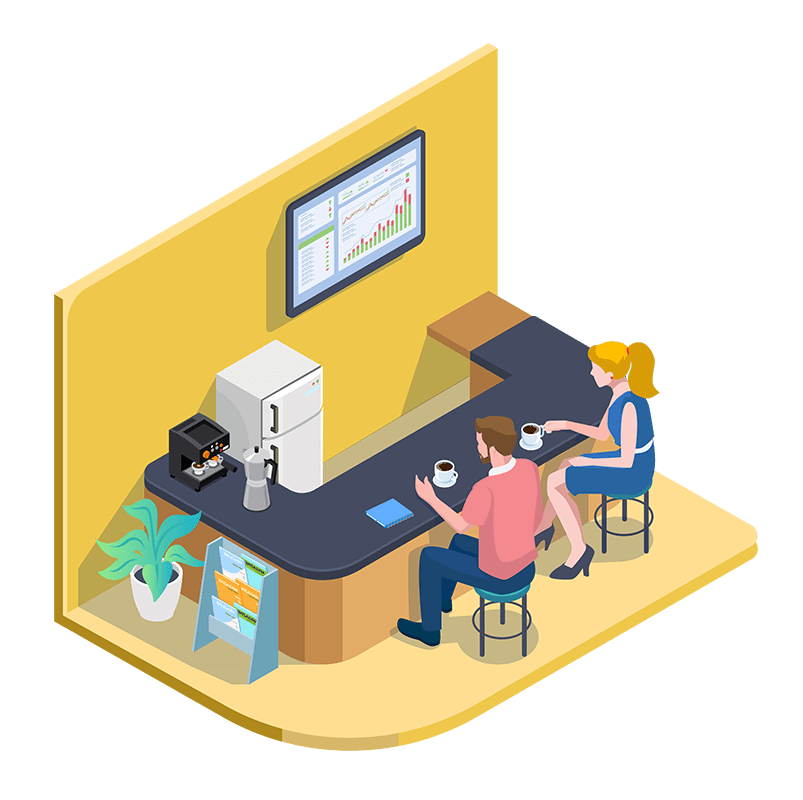 Instructions
Safety instructions: Everyone knows that safety is paramount. Evidently, no company wishes to physically harm its customers or employees. With SignageTube, you can add safety instructions to the playlist of your digital signage in the cloud and schedule it to display some specific periods of time every day.
Measure and Show Results
Production/sales results: If you run a business that requires the display of the company's sales to customers and prospective customers, then you definitely have no reason not to have a digital signage. Digital signage allows you to push information into screens in a new and better way. Which means, to convince prospective customers to patronize your business, your company can simply attract them by simply displaying weekly/monthly production/sales results on a digital signage, rather than handing them a booklet to read about the results.
Free SignageTube Account
Sign up for your account below to see how cloud-based digital signage can help your business, organization or facility.