A brand is much more than a popular logo or the flashy materials. In reality, a brand is an all-encompassing entity representing a company's values, ethics, vision and philosophy. This is why popular and reputable brands like Adidas, Nike, Apple, Sony and so many more go the extra mile by using corporate branding to maintain visibility and consistency in terms of their brand personality. When it comes to brand personality, it is essential to focus on delivering relevant and relatable content to your target audience rather than just catching the attention of passersby just momentarily. This is one secret the big brands know and follow strictly – engaging content always!
While they are not new to digital signage, popular brands use them differently for corporate branding. They are well aware of the colossal importance of what the cloud-based digital signage technology wields, and they maximize this great innovation in many ways. With distinctive and engaging content broadcast via digital signage in the cloud, they continue to create a unified look and feel across your display monitors and screens scattered across various locations to maintain consistent brand personality and build credibility with customers.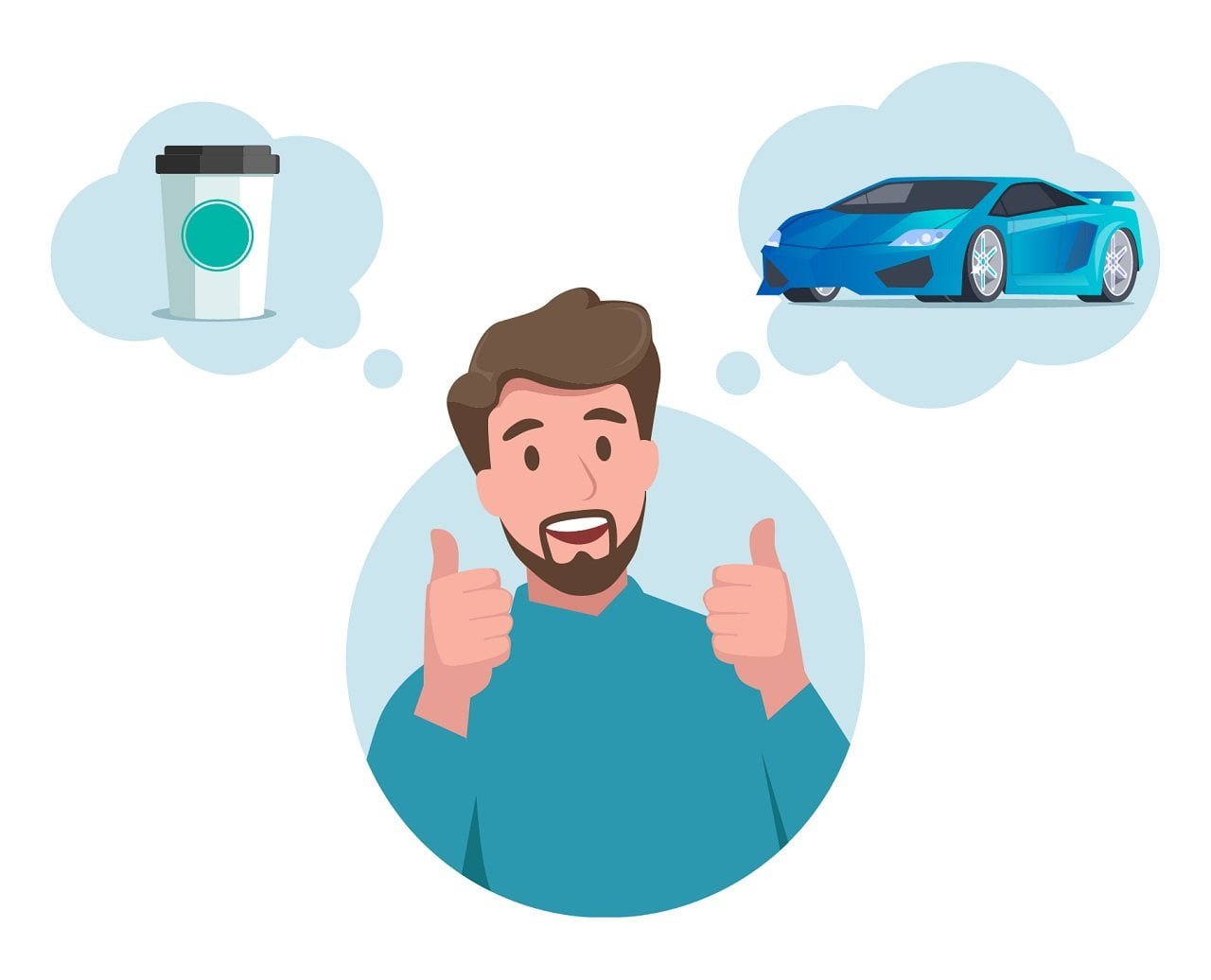 How Brands Use Digital Signage for Corporate Branding
Digital signage is a potent channel for communicating brand messages in a clear and consistent manner. From unveiling new products to promoting brand values, digital signage in the cloud technology is becoming more popular today among companies as they rely on this priceless tool as an integral part of their corporate branding and brand building campaigns. With digital signage in the cloud displays, they can continue to thrill their customers with their upcoming innovative products, current offers and new arrivals. In addition, retailers get massive business opportunities by creating a recognizable brand in the market, ultimately boosting sales and enhancing their customer engagement.
Gone is the era of conventional signs with only pictures that get whitewashed and stale with time. Digital signage in the cloud allows the promotion of new products in the market via multimedia formats. Short catchy videos, animated slideshows with sounds, dynamic fonts and colors are used in public signage to educate and capture the attention of the right target audience. When combined with the right visual representation, digital signage can have a dynamic influence on enhancing customer experience, improve corporate branding visibility and increase sales.
​
How Digital Signage in the Cloud Can Enhance Brand Consistency
Statistics shows that 80% of customers enter a retail store after viewing catchy and impressing digital signage displays. This means that much more than you can realize, cloud-based digital signage can greatly enhance your customer engagement efforts. As stated earlier, digital signage can be used to showcase brands to prospective customers in different ways. There is an endless possibility of what you can display via your digital signage in the cloud screens. They can be used to show customer reviews, stock market standings, social media feeds, and even celebrity endorsements. All of these contents can be used to capture the attention of customers and help your business build a strong and recognizable brand in the competitive marketplace.
Regardless of the location, brands can broadcast the same content via the digital signage in the cloud screens in their various stores. The use of similar content – common color, font, style and logo in retail stores can positively promote consistent brand image and make it more recognizable across multiple locations. Hence, informing consumers about new products and motivating them to buy these new arrivals gets easier. In a nutshell, the focus of deploying digital signage in the cloud solutions by any brand should be on having an engaging visual content, while keeping customers thrilled and fascinated with your content to achieve the best results.
Free SignageTube Account
Sign up for your account below to see how cloud-based digital signage can help your business, organization or facility.