As a retail or franchise store owner, you probably have heard so much about the retail digital signage in the cloud technology and the many prospects that come along with it. While there are many myths and misconceptions surrounding how the technology is deployed and how much it takes to actually set it up, the truth is that you really do not have to break the bank to apply this innovative cutting-edge technology to sell your business to the world. As a store owner, you probably already have one or more LED televisions in your shop. With the right hardware and software components, the amazing retail digital signage in the cloud technology can be configured for your business using those televisions in your store as digital signage screens.
Come to think of it, using a LED television to promote your brand can actually prove to yield a huge return on investment (ROI) for your business because of the nonpareil impact it can have on your customers and prospects. LEDs comes with excellent screen brightness, high resolution and low energy consumption which make them a great choice to display your brand's messaging. Furthermore, they are now thinner and lighter which means shipping them is easier, as well. Not just that, LED TVs are also a good choice as displays in your digital signage in the cloud network because they offer better color spectrum and accuracy, are easier to use and more affordable to acquire for promoting and advertising your brand's latest products or services.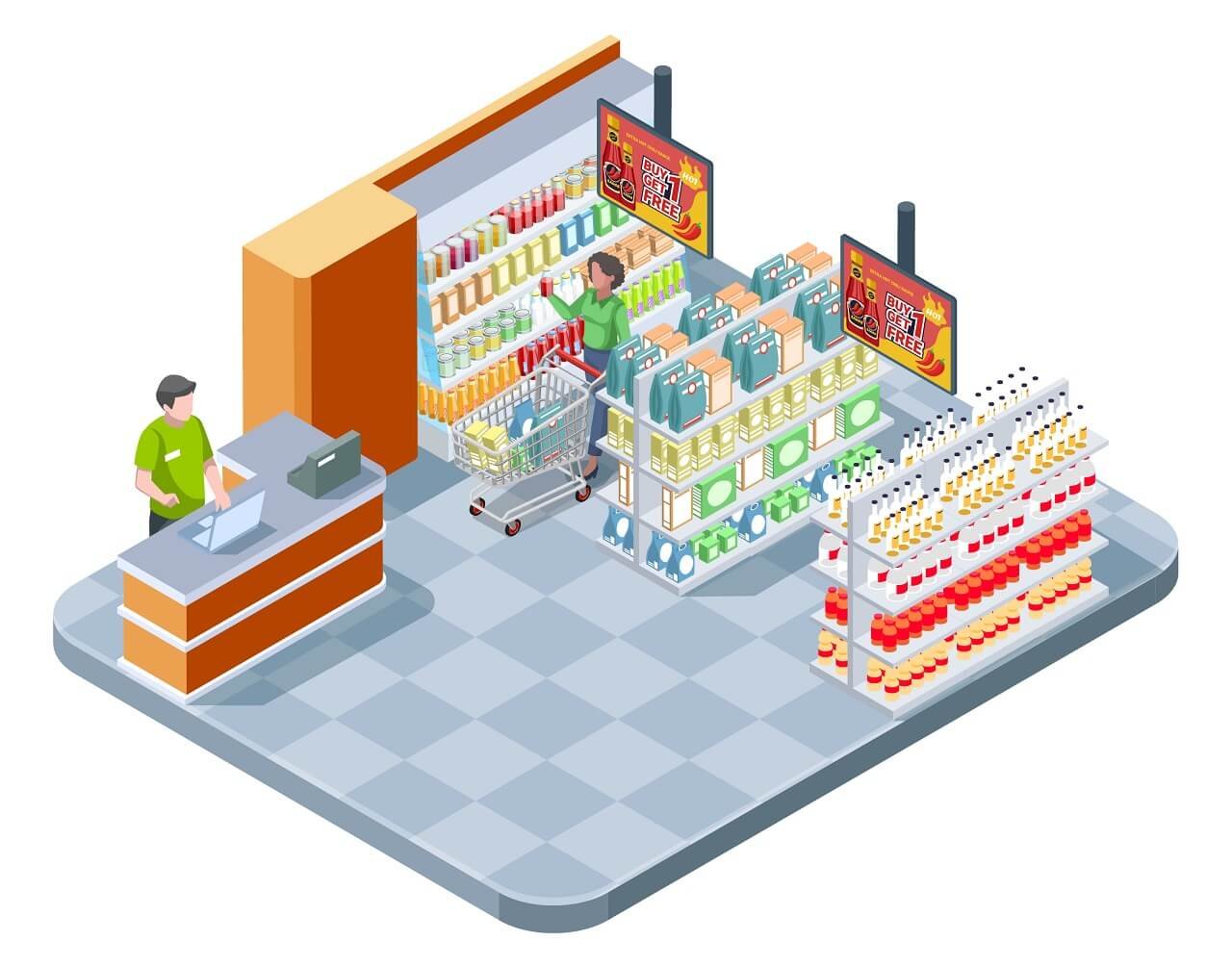 How You Can Use SignageTube to Create a Retail Digital Signage System
Retail digital signage in the cloud can be utilized to enhance the customer experience in a colossal way as a result of the impact video and motion graphics can have on persuading customers and convincing heights. Having multiple, large TVs is not so much of a costly investment anymore and these TVs add ambiance and aesthetics to the environment of a store or even the reception area of a retail business. Whatever product or service you sell, with digital signage in the cloud technology, your shop televisions can be used to display branded graphics to promote your brand's products or services.
SignageTube is a user-friendly and easy-to-install digital display application which enables you to serve visitors to your shop up-to-date and relevant information. Powered by digital signage in the cloud technology, you can easily manage and edit contents by creating time-based playlists. Furthermore, regardless of your location, you can automate and manage your contents as effectively as possible as long as you are connected to the cloud.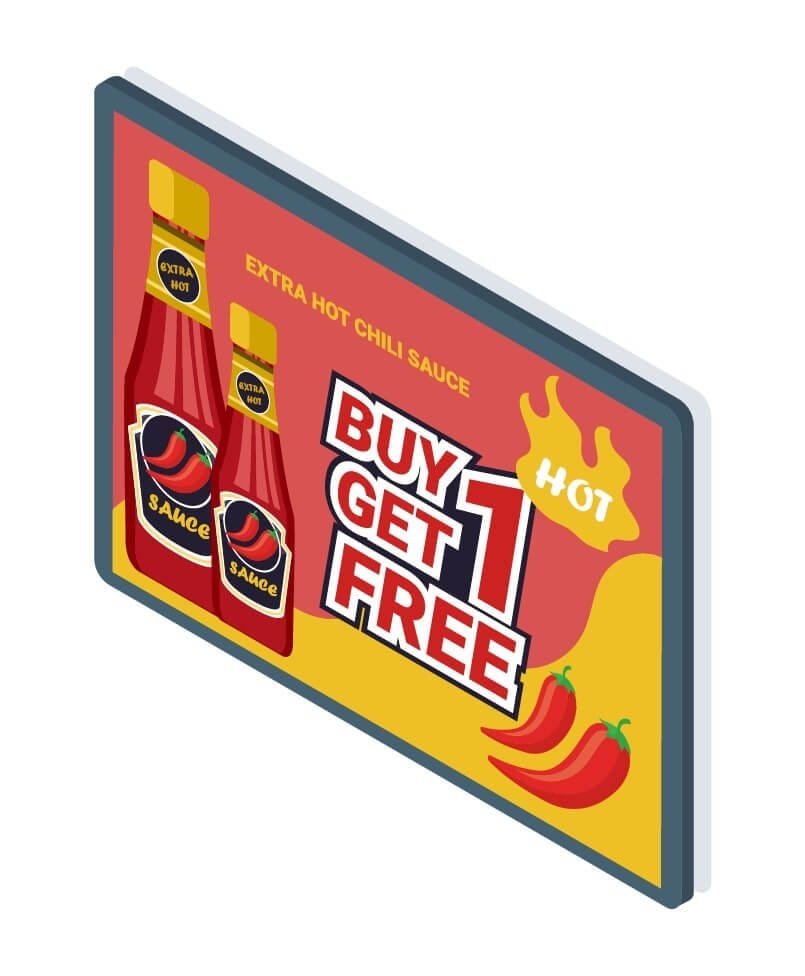 Accessing Retail Digital Signage
Like Netflix, but optimized for business environments, you can design interactive and dynamic slideshows with your favorite presentation editor, such as Microsoft PowerPoint and manage these presentations directly in the cloud without any hitch. With SignageTube, you can make really smart graphic designs, optimized branded visuals, targeted messaging, organize and optimize them for an LED TV display as a powerful communications tool that gives you a competitive edge over your rivals. Our cloud-based application, SignageTube retail digital signage can be managed through the website and can be accessed from anywhere using any HTML5 compliant browser such as Mozilla Firefox, Google Chrome, Safari or Microsoft Edge. On logging into your account, the shop manager can remotely add, edit or delete content and create retail digital signage playlists for one or multiple screens – all from a single dashboard. These updates can be done any time, deployed instantly or may be scheduled for display at a future date. SignageTube is seamless and features a responsive design which makes it usable through multiple browsers. It can also be accessed from any smartphone, tablet or PC, using Windows, Linux, Android, or Mac operating systems.
Free SignageTube Account
Sign up for your account below to see how cloud-based digital signage can help your business, organization or facility.