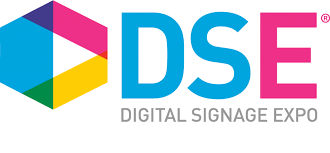 PresentationPoint will exhibit at the upcoming Digital Signage Expo 2020.
This event will take place between Mar 31 and April 3, at the Las Vegas Convention Center, Nevada, USA.
PresentationPoint will showcase their DataPoint and iPoint products, as well as the recently released SignageTube product.

Free SignageTube Account
Sign up for your account below to see how cloud-based digital signage can help your business, organization or facility.