Banks are usually associated with two things: large amounts of information and waiting in queues. Even before the boom of digital signage, financial institutions and banks were employing a very similar technology to inform and educate their customers, all while improving their experience. Today, however, most of us like things to be fast-paced and digital signage is proving to be one of the most powerful tools banks have at their disposal.
Online banking has changed the way people interact with their financial institutions but many customers still prefer to pop into their physical branch. However, most still expect a modern, streamlined experience and digital signage is a fantastic way to deliver precisely that. Digital signage displays at strategic locations can greatly reduce perceived wait time, and screens promoting new services and products can do wonders for cross-selling, as well as enhance your bank's overall brand image. Live data displays are a great way to communicate with retail customers and disseminate information quickly and reliably, without having to reprint signs every time you change or update your offerings.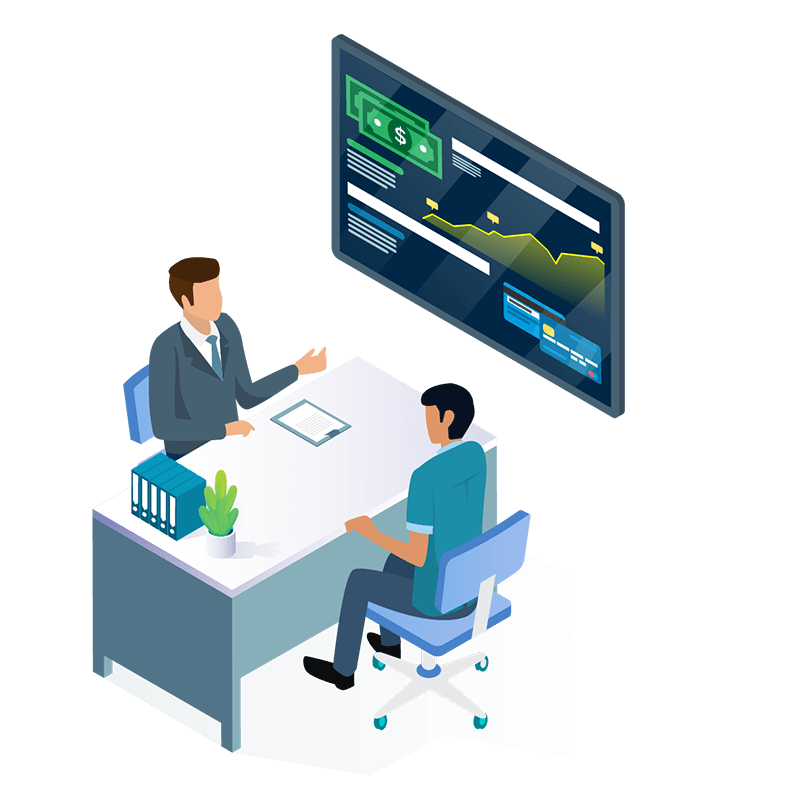 One way in which banks can take advantage of digital signage is by displaying current market prices, interest rates, currency exchange rates, and other financial data. This adds a level of transparency and brings your brand awareness up, as well as improves the banking experience for your customers. These displays are generally perceived as helpful, modern and informative and enhance interactions between the bank and its customers. You can even use digital signage to promote your bank's website or app. Digital signage is also great for streamlining branding and ensuring your brand image, typography and color scheme is consistent throughout the entire institution.
Banks are usually associated with long wait times, which can lead to customer dissatisfaction. Banks can greatly reduce perceived wait times with the help of digital signage. Token-number-based systems can make any queue more manageable by allowing customers to sit and relax, while they wait for their number to show on the screen. You can also improve customer experience by providing useful and relevant information or cross-selling products and services while your customers are in the queue. Studies have shown that the more products of an institution a customer has, the more likely are they to stick to the same bank. Digital signage can help you promote your products and services to particular audiences – for instance, Forex products in front of your bank's exchange counter.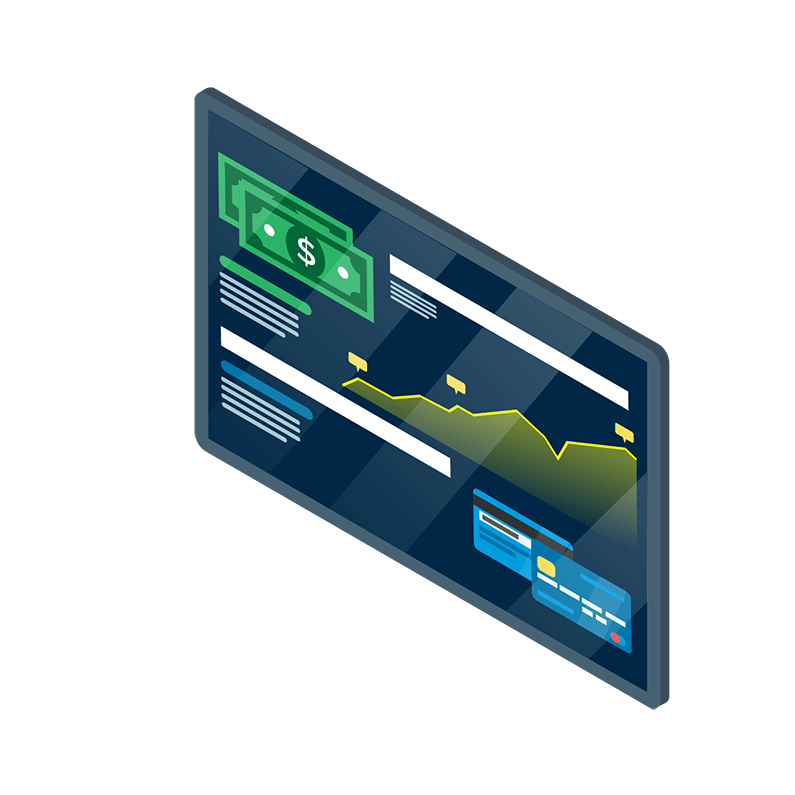 Digital signage is becoming increasingly popular in all industries because of its ability to engage, educate and entice customers, all while improving their visitor experience. Banks, in particular, can benefit a great deal from digital screens – to manage queues more efficiently and minimize perceived waiting times or to keep their branding consistent across branches or throughout offices. Digital signage can also help you gain brand exposure and increase revenues through cross-selling, helping your bank build long-lasting relationships with more of its clients.
Sign up for a free SignageTube account and try it out.
Free SignageTube Account
Sign up for your account below to see how cloud-based digital signage can help your business, organization or facility.