As businesses strive to capture attention and communicate effectively in the digital age, digital signage has skyrocketed in popularity. Out of the various platforms for displaying digital signage, Amazon's Fire Stick emerges as a user-friendly and cost-effective solution. However, managing and maximizing the use of this device for digital signage requires robust software. That's where SignageTube fits in. Let's delve into why SignageTube is an excellent solution for Amazon Fire Stick digital signage.
Why Amazon Fire Stick Digital Signage?
When most people think about the Fire Stick, they think of streaming service apps like Netflix, Prime, and Disney+. But because the Amazon Fire Stick is an Android-based player, it can also handle some apps from the Google Play store, including SignageTube.
So the Amazon Fire Stick is an affordable alternative to expensive proprietary digital signage player hardware.
SignageTube and Amazon Fire Stick integrate seamlessly, creating a formidable pair.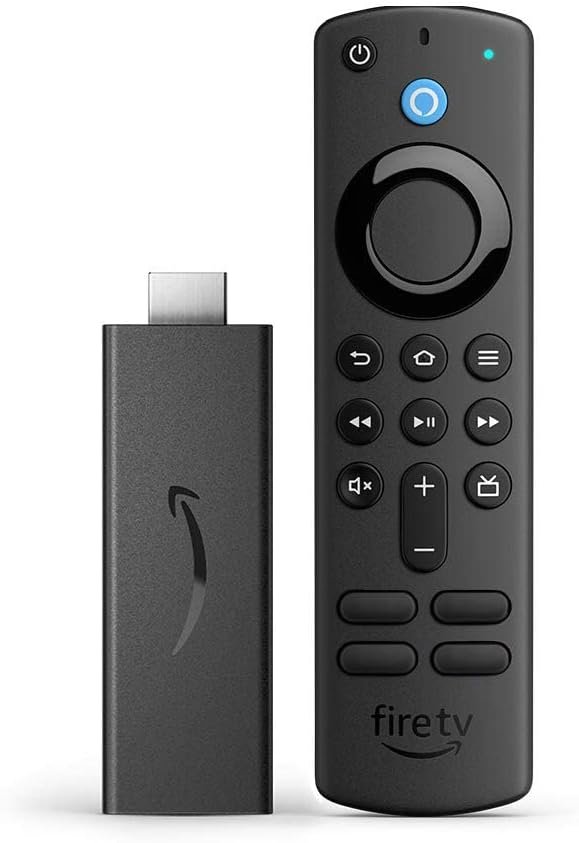 Unparalleled Integration
This union breathes life into your digital signage as the SignageTube software is explicitly designed to work cohesively with the Amazon Fire Stick. With this seamless integration, setting up your digital signage on Amazon Fire Stick is easy and fuss-free.
Intuitive and User-Friendly Design
SignageTube prides itself on its user-friendly design. The software's intuitive interface allows even those less technologically inclined to design, schedule, and control their digital signage content. The platform eliminates the need for specialized training or technical skills to manage appealing and effective digital campaigns.
Flexibility and Control
Another notable strength of SignageTube is its flexibility. The software empowers users to tailor content to their needs, create playlists, schedule display times, and control various screens from a single point. Whether you have multiple digital signs across different locations or just one device in a small office, you can control everything from your laptop or even your mobile phone.
Extensive Content Support
With SignageTube, you're not limited to static displays of text and images. The software supports a broad spectrum of content types. You can display everything from full HD videos to PowerPoints, and to image and audio files. This feature is an essential tool for businesses looking to make their  signage more engaging and eye-catching.
Cost-Effective 
Finally, SignageTube's affordability sets it apart. The software delivers high-quality digital signage management at a fraction of the cost of many other solutions. If you're looking for a cost-effective way to elevate your brand's visual content strategy, SignageTube is an excellent option to explore.
In conclusion, SignageTube is an excellent solution for businesses looking to maximize the digital signage potential of Amazon Fire Stick. Its user-friendliness, versatility, extensive content support, and cost-effectiveness make it the ultimate choice for managing and enhancing your digital signage strategy. Whether you're a small business or a bustling multinational corporation, SignageTube is an excellent choice for your digital signage needs.
Wanna buy an Amazon Fire TV Stick?
Free SignageTube Account
Sign up for your account below to see how cloud-based digital signage can help your business, organization or facility.