Start your next project or next advertising from a ready-made template from our SignageTube digital signage library.
Creating an ad is like painting. I was told that even Vincent van Gogh* had his difficult days where he sat down in France, in front of his painting easel, completely lost and without inspiration.
Vincent Van Gogh was a Dutch painter, lived from 1853 till 1890. He used to paint because PowerPoint and digital signage did not exist in those days. Nowadays he would be using presentations, videos and SignageTube. 
Now you look at a white and empty PowerPoint slide, with 2 simple textboxes with the text 'Click to add title' and another one with 'Click to add subtitle'. As if it was that easy to create a wonderful commercial.
Start from a Free Digital Signage Template
We have a perfect solution to give you more inspiration so that your boss thinks that you are a genius. Just go to your SignageTube account and click the Downloads link.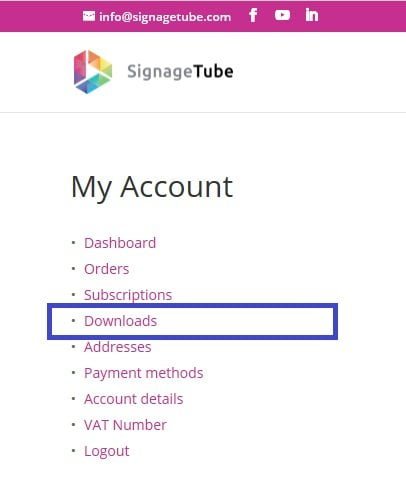 Scroll down a bit, and you will see a list of categories like Bank, Beauty, Fashion, Food, and Health and so on. You can click on a category and the list of available templates will be filtered to this chosen category.
You will see a preview of the template, in the form of a filmstrip, to highlight a few frames of the template. Browse the template and go to the next pages to preview all the templates.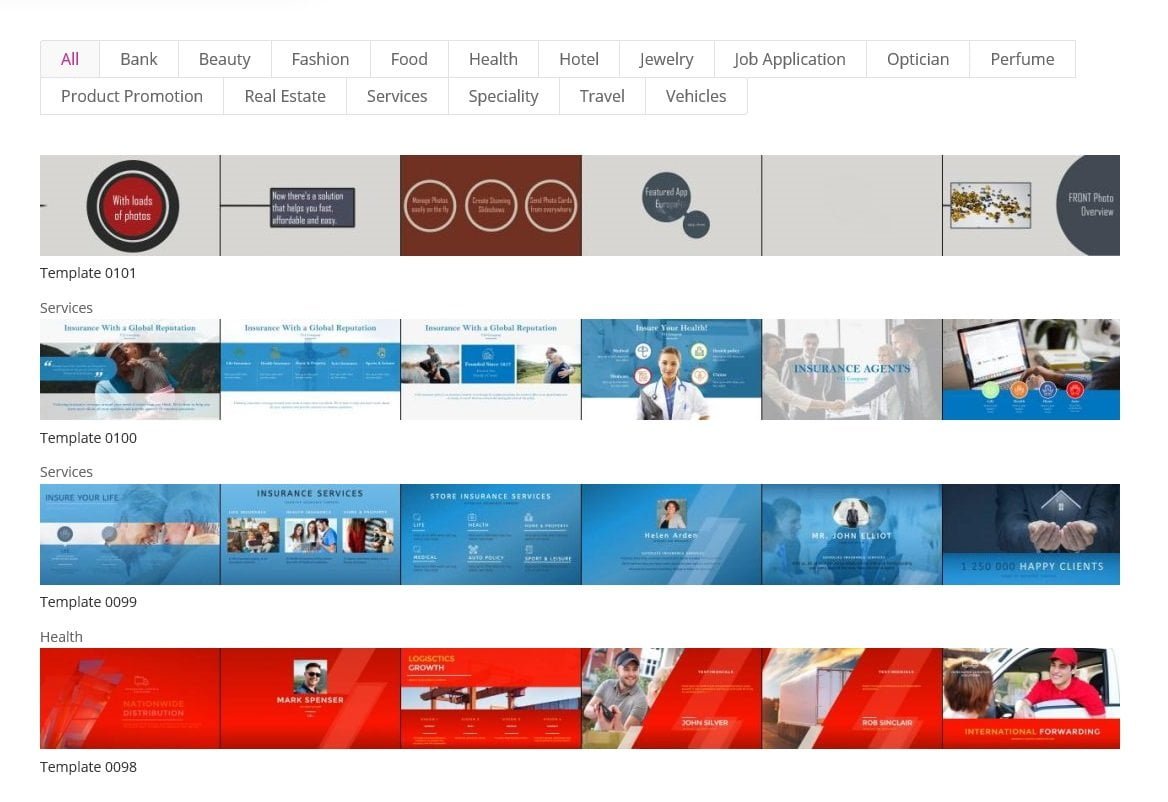 Once you found your inspiration, click the filmstrip. This will bring you to the download page of the chosen template. Click now the Download button to start downloading the PowerPoint presentation.

Download and Customize
This downloaded template can be edited with Microsoft PowerPoint. You can easily edit the text of text boxes, change the picture of an image shape, add or remove slides. All can be done with the good and old PowerPoint. Even transitions and animations are available.
By using this template, your boss will think that you created a nice looking and professional slideshow or commercial from scratch, and that within a few hours.  Everyone is happy. Not?
So next time, don't forget! Don't try to be a Vincent van Gogh and lose time to build something from scratch. Pick a ready-made template to deliver faster. You will have a great design, smooth animations, all created and made available by our design professionals. 
But you can still ignore our templates, and design your presentations from scratch, or use video files that you already have.
Free SignageTube Account
Sign up for your account below to see how cloud-based digital signage can help your business, organization or facility.