Fasten your seatbelt! Today, September 2, 2019 noon UTC, SignageTube is taking off. 
PresentationPoint releases its new SignageTube product and website for all audiences. SignageTube is PresentationPoint's product for the static digital signage market; advertising, retail, product promotion, security information and much more. Controlled via our app and a web interface to address all your digital signage screens from anywhere in the world.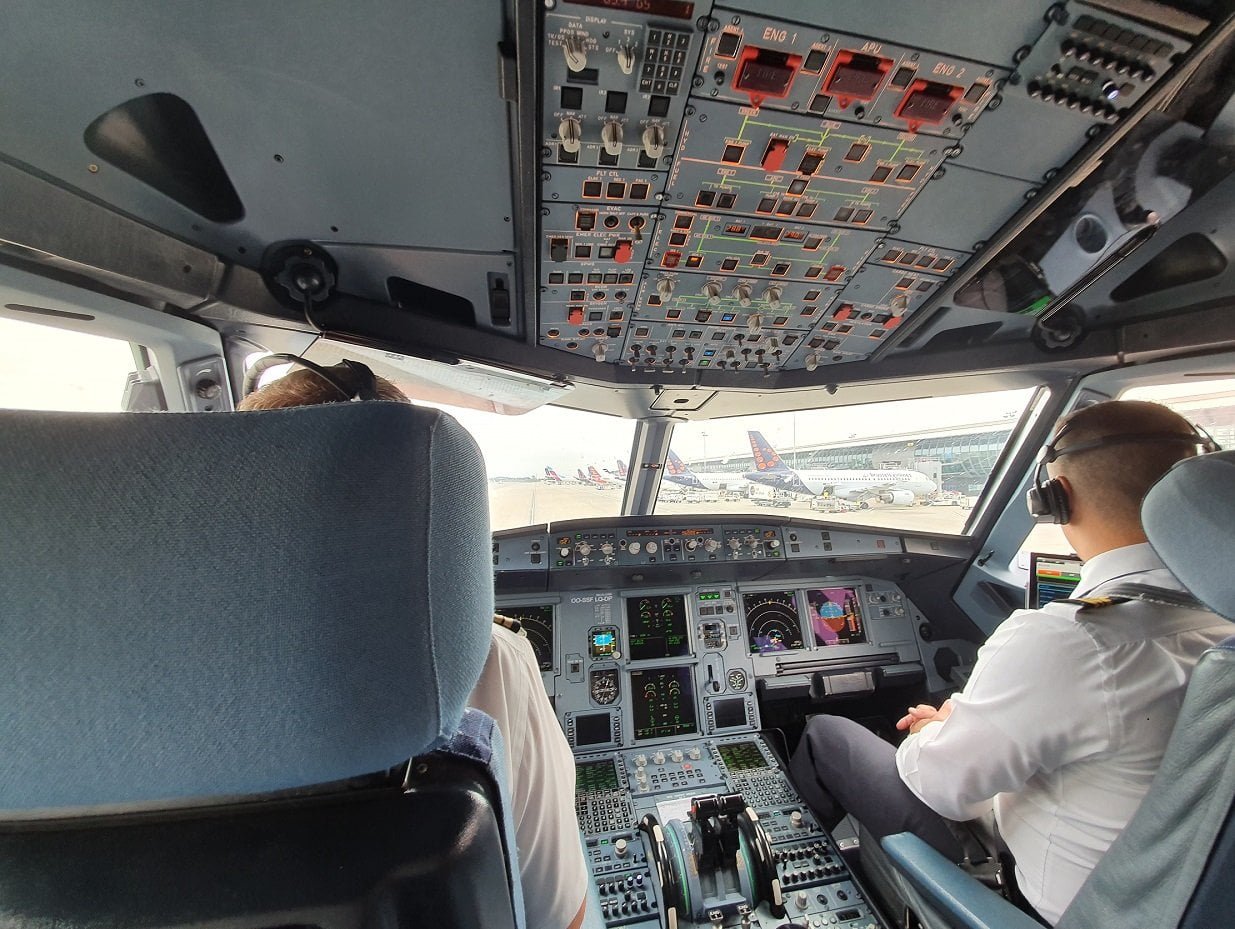 Free SignageTube Account
Sign up for your account below to see how cloud-based digital signage can help your business, organization or facility.