Engage audiences and turn concerts, events, and openings into once-in-a-lifetime events with SignageTube: the digital signage platform, designed for forward-thinking event specialists.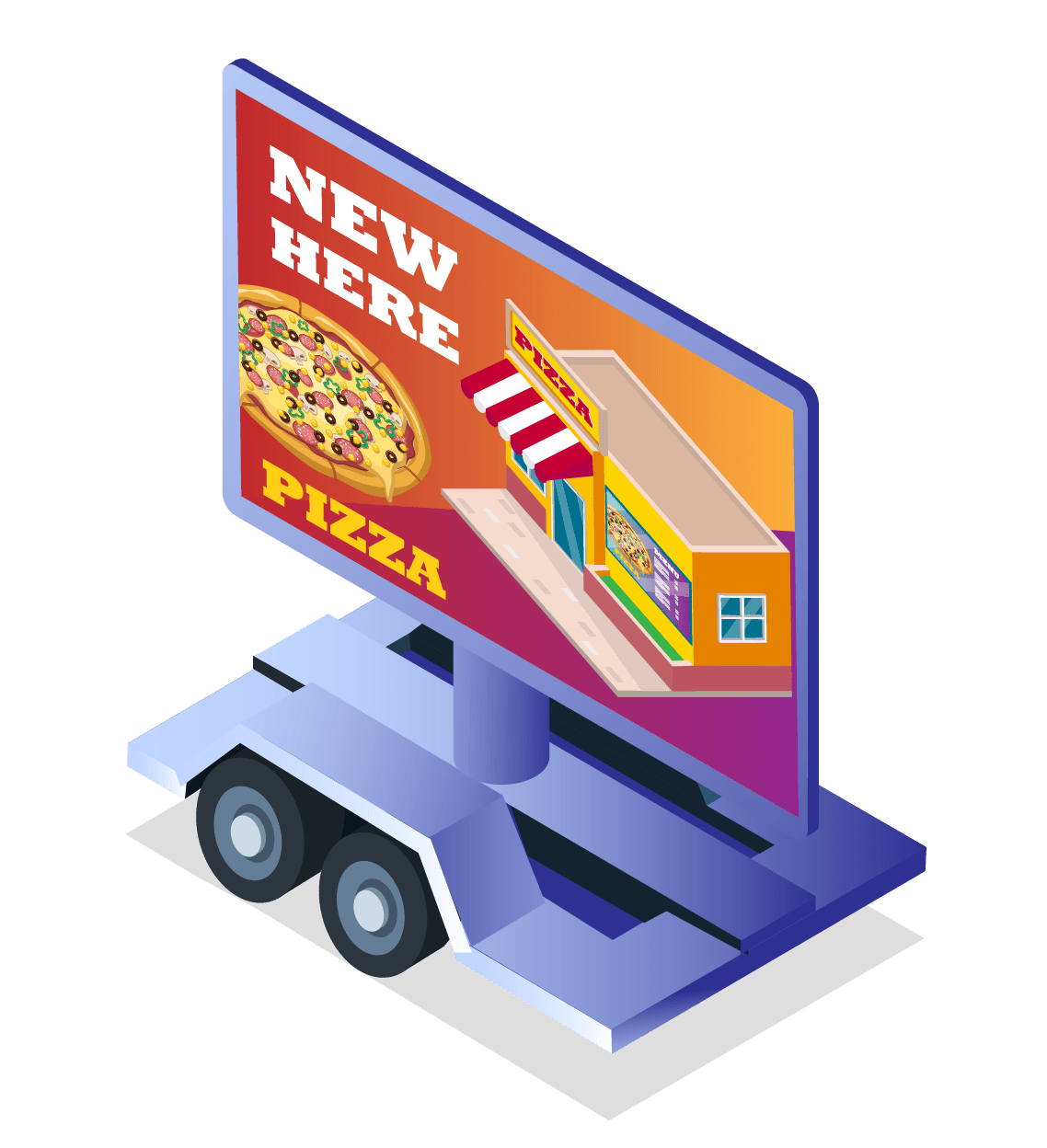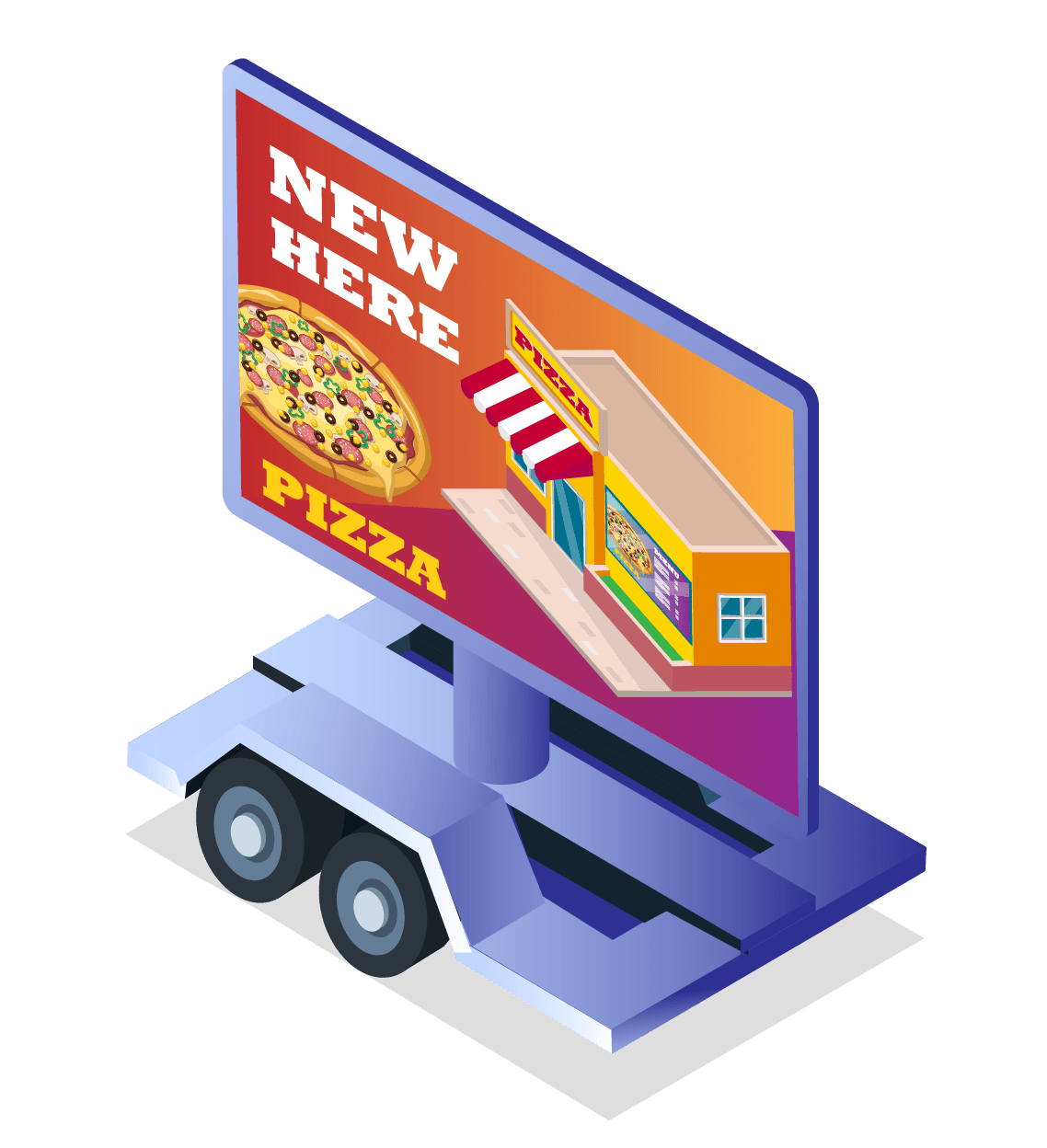 Captivate your audience with SignageTube
The success of large-scale events such as concerts and openings depends on advertising. With SignageTube, you can easily spread awareness of your event and turn it into the place-to-be. Recognize your sponsors and highlight key speakers using animation, video, and graphics. Minimize crowding and keep events going as smoothly and hassle-free as possible by displaying event calendars, directions or updating remote screens with up-to-date information in real time. With SignageTube, you can channel the power of digital signage to make your brand stand out, engage and inspire your audience for action. 
How does SignageTube work
SignageTube is a cloud-based digital platform that enables you to display any type of content – images, text, video and PowerPoint presentations – on remote screens and TVs around the world. Create targeted event advertisements and assign different playlists to every screen by using our app. Our software can be linked to a small form-factor computer and connected to the Internet to provide real-time updates and engage your visitors via social media.
Promoting events and turning them into experiences is easier than ever with SignageTube. Design your own presentation or video or use one from our extensive library and upload it to the mobile LED screen of the event – no need to be there to be in control.
Embrace the future of digital signage with SignageTube.