Increase sale and boost brand awareness by creating a holly jolly shopping experience even in the hectic Black Friday period with SignageTube: the digital signage platform, designed for shops and shopping malls.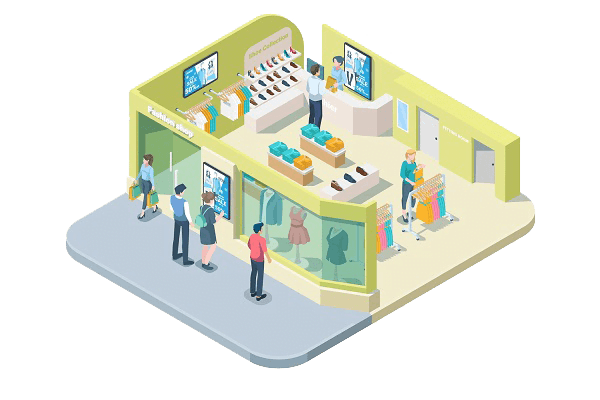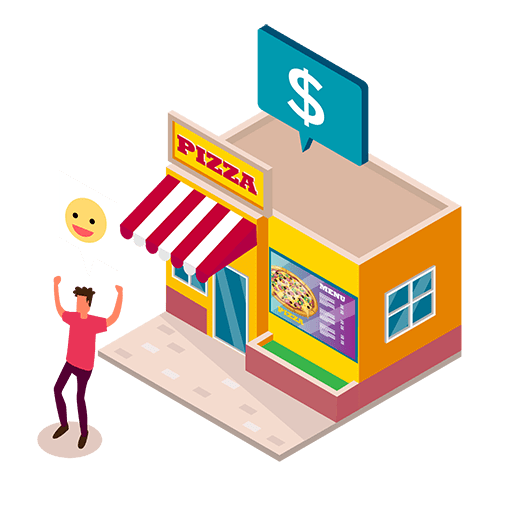 Improve shopping experience with SignageTube
Shopping malls are full of empty spaces: utilize them and streamline your shoppers' experience with digital signage, dynamic entertainment and information content with the help of SignageTube. Showcase individual stores' promotions or announce mall-wide events and entice your customers with laser-targeted creative campaigns delivered at the right time to the right person. Inspire your visitors to become your most loyal brand advocates with retail digital signage for a holistic customer experience and create a seamless omnichannel retail strategy.
Make your shopping mall or center a place of fun by simplifying parking and introducing digital wayfinding. Help your customers find a specific store they're looking for and complete their shopping mission even in the busiest holiday season, and build a strategy to make shops more visible. Efficiently manage all screens for a seamless, unmatched visitor experience with a centralized platform that scales as your needs grow!
How SignageTube works
A cloud-based digital platform, SignageTube allows you to display any type of content – menus, information boards, promotional videos, and PowerPoint presentations – on remote screens and TVs at any point around the globe. Design eye-catching retail campaigns, simplify wayfinding and parking and assign a different playlist to every screen by using our app.
Embrace the future of digital signage with SignageTube.